11 Fun Things To Do in Baton Rouge This Weekend
Set along the Mississippi River, Baton Rouge, Louisiana is home to many great historical and educational sites like the USS KIDD (one of the city's must-see sites) and the Louisiana Arts & Science Museum. Regardless if you just moved to the area or have been a Baton Rouge native your whole life, there are still plenty of fun things to do in the capital city! If you're looking to get out and explore, check out the city's nightlife, shopping, and arts scene.
There are a wide variety of activities available in Baton Rouge that will be suitable for everyone in the family! From water parks to our famous zoos, when you move into Afton Oaks Apartments you will have everything you need. Check out our list of places to visit in Baton Rouge to help plan your next weekend!
11 FUN PLACES TO GO IN BATON ROUGE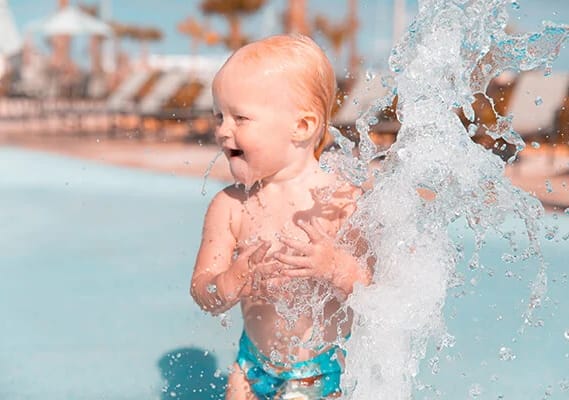 For those hot Louisiana summer days, take a trip to Blue Bayou Water Park for a day of fun in the sun. This water park has 20 attractions, including a lazy river, behemoth bowl, wave pool, and many water slides like the Proslide Tornado. Every year residents of Baton Rouge can expect a new addition to this rapidly growing water park, with the newest addition being "Mambo". Home to five of the world's largest water slides, if you are looking for exciting things to do this summer, add Blue Bayou Water Park to the top of your list.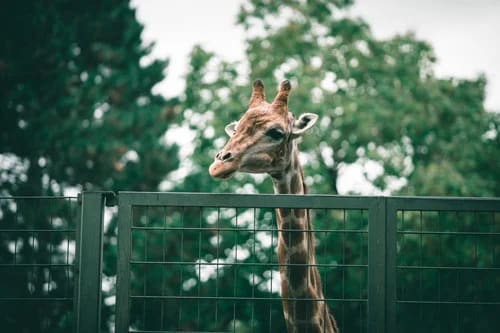 Owned and operated by the Recreation and Park Commission of East Baton Rouge parish, the Baton Rouge Zoo is located a quick 15 minutes north of downtown. Spend the day touring the well-maintained facility and visiting all of the wondrous exhibits like the Otter Pond, Flamingo Cove & Realm of the Tiger! Open daily (except for major holidays), the Baton Rouge Zoo is the perfect place for all ages alike to spend a day connecting with wild animals.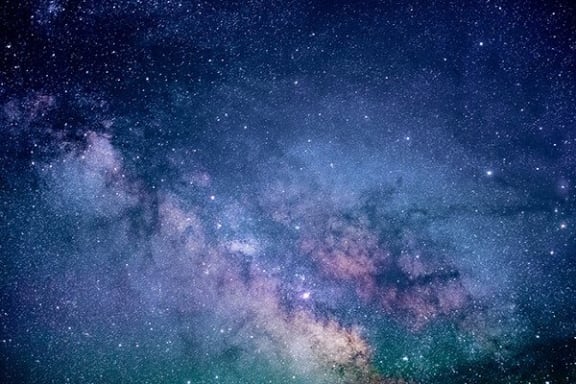 Once operating as a train station, the Louisiana Art & Science Museum has brought the love of space and culture right to our front door. Featuring exhibitions of internationally renowned artists, interactive galleries, a state-of-the-art planetarium, and much more, the Art & Science Museum seeks to enhance the understanding and appreciation of art and science for the public. They encourage discovery, inspire creativity, and hope to grow the love of knowledge in all. Check out their list of amazing exhibits and upcoming events so you can plan the perfect day trip!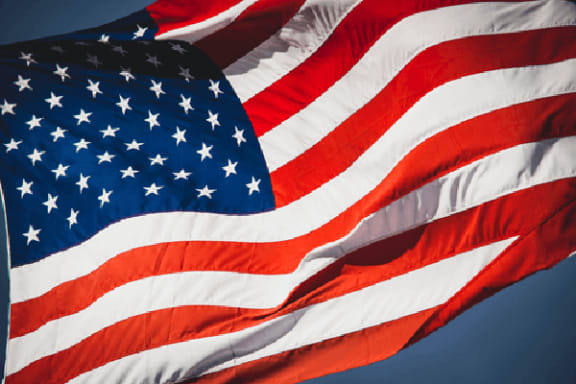 For all the history buffs out there, tour the only surviving destroyer still in WWII configuration - the USS KIDD. Used during the Second World War, this historic landmark can be reserved for birthday parties, overnight camping and special events! Take a tour of the museum and learn more about its history berthed on the Mississippi River.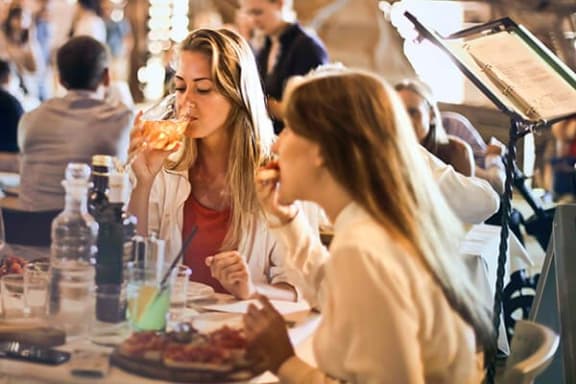 Downtown Baton Rouge is one of the best places to go if you and your friends are looking for entertaining nightlife and dining in the city. This historic area stretches along the Mississippi River and is well known for its immense culture and history. In downtown Baton Rouge, you will find some of the state's best restaurants, bars, and casinos.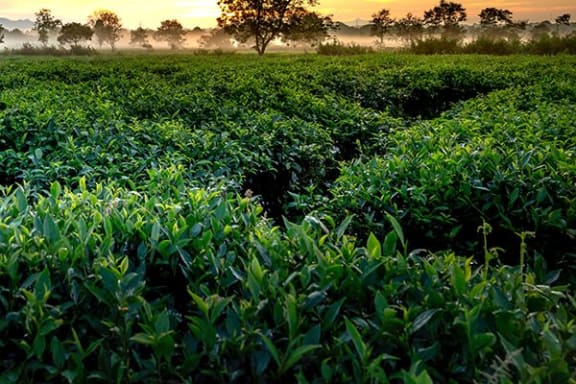 Constructed in 1791 near the Mississippi River, this French Creole house showcases the French and West Indies vernacular architecture that influenced many houses in that time period. Take a trip back in time and tour this beautiful 16-acre property, located just one mile south of downtown Baton Rouge. You can also attend educational programs, workshops, lectures, and other special events.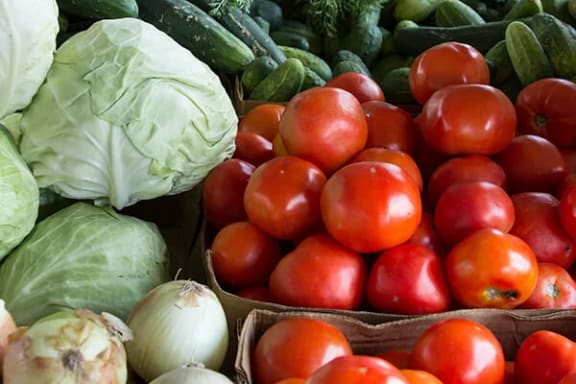 For those that love cooking and spending time supporting local business, the Red Stick Farmers Market is the best place to visit on Thursdays and Saturdays. Here you will find locally grown produce from some of our 50 participating farms and growers in the area. Not only will you find fresh produce but there is also a wide variety of other products like meats, seafood, artisan bread, pies, honey, and other specialty food items. Cash, credit, debit, and Louisiana Purchase cards are accepted at this location.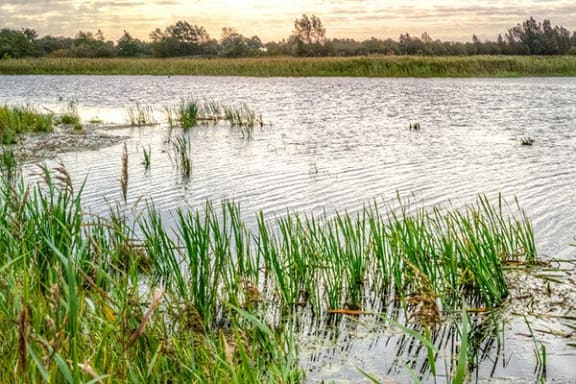 Discover all the species of wildlife and plant life native to Baton Rouge, Louisiana by visiting the Bluebonnet Swamp. Spanning over 103 acres, this nature center has paths that extend all over the swamp, providing easy accessibility for visitors to view nature up close! The wildlife is plentiful at Bluebonnet, including hundreds of different bird species, raccoons, coyotes, foxes, armadillos and so much more! You can also visit the 9,600 square foot exhibit building, the younger members of your family will be sure to enjoy the live animal displays as well as the touch tables.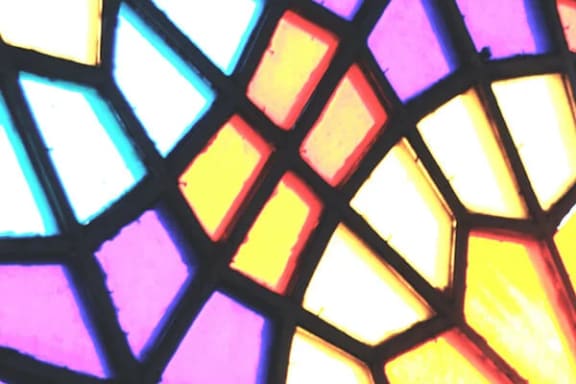 This striking Gothic-Revival castle was built in 1847 and is worth the look both inside and out. Burned by the Union Army in 1882, it was later rebuilt and served as the state capitol until 1932. Now it serves as a historical museum that offers a number of exhibits including "The Legacy of Huey Long", "The Governor's' Portrait Gallery" and several others. Dedicated to inspiring engaged citizenship, the Old State Capitol is the perfect place to visit on the weekends if you're looking for a free activity.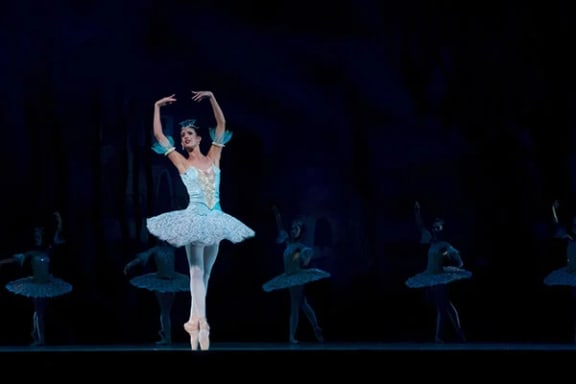 Overlooking the Mississippi River and taking up an entire block, this art facility has been providing cultural events to the citizens of Baton Rouge since 2005. The Shaw Center showcases international talent with music, dance, and performance acts. Located inside is the Manship and LSU Museum of Arts which features a wide collection of ancient Chinese sculptures and regional portraits/drawings.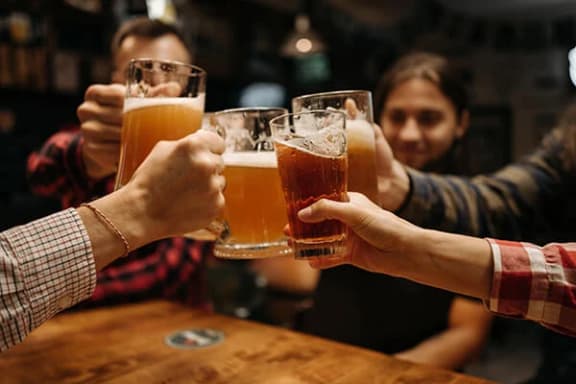 Whether you are a beer connoisseur looking to discover the next best thing or someone who wants to try something new, Tin Roof Brewery has you covered! Tin Roof uses American and European malts and fresh hops to craft its beer to ensure the perfect pint each and every time. When you visit, you are also able to tour the brewery and learn how they craft each different type of brew.