7 Tips for Apartment Hunting to Make Things Way Easier
7 Tips for Apartment Hunting to Make Things Way Easier
February 19, 2021
|
Afton Oaks Team
|
Apartment Tips
Are you downsizing your home, moving to a new town, or heading off to college or a new job? If so, you aren't alone.

Approximately one in five Americans moved during 2020 - and another 20% plan to do so in 2021!

For renters, that means more competition when it comes to in-demand locations and apartments. But, it also makes this an excellent time to enter the market, with more options than ever before when it comes to apartment living.

We know that the search for a new home can be a stressful one. But, it doesn't have to be! Follow these tips for apartment hunting for a worry-free experience from start to finish.
Best Apartment Hunting Tips to Follow
1. Savings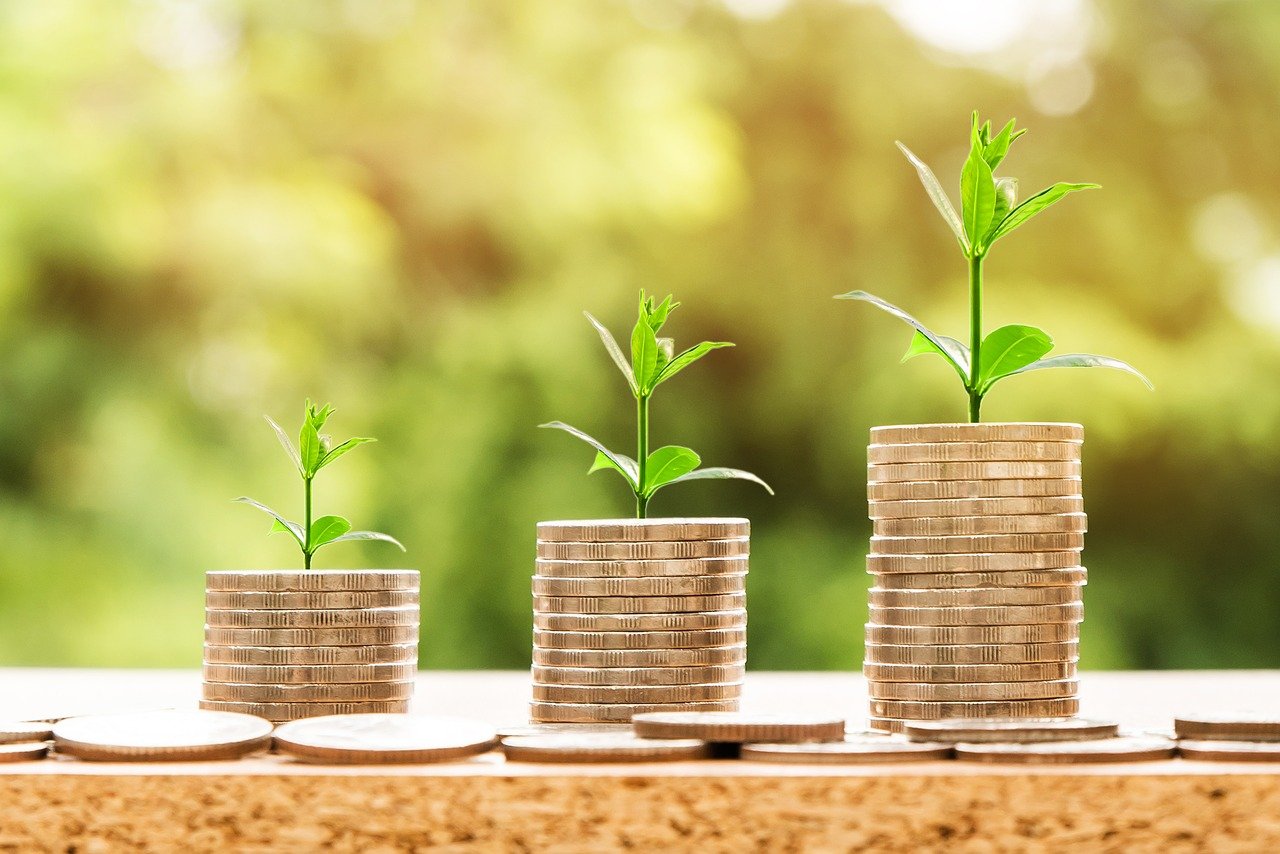 There's no perfect number when it comes to how much you should save. But, having your first and last month's rent plus all of your deposits tucked away is absolutely essential.
You'll also want a bit of extra cash put aside for moving expenses like boxes and tape, gas, and convenience items to help the process go more smoothly.
These added costs may be tax-deductible, so don't forget to save your receipts!
If you're moving into your first apartment, you'll also want some extra savings for first home expenses that you might not have considered yet. Small items like silverware, hangers, and decorative items can add up to significant unexpected spending if you don't plan ahead.
2. Insurance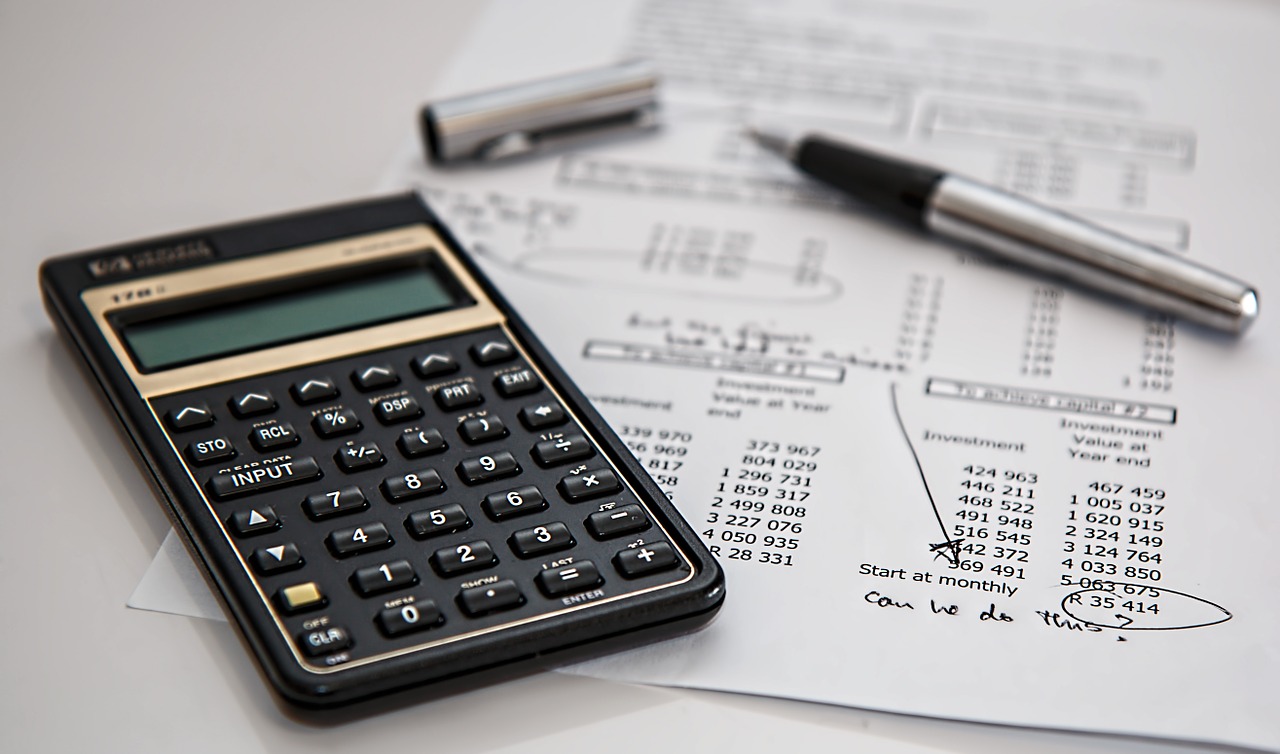 Even if you're moving into a safe and fun neighborhood, you'll still want to take out renters insurance. These policies protect you and your home from serious and unforeseen circumstances like robbery, fire, and natural disasters. And, they cost less than you might think!
Some apartments require you to carry insurance. But, even if your community of choice doesn't, you're better off safe than sorry. Plus, the peace of mind that comes from knowing you're covered is well worth the added expense.
The right renters' insurance may also protect you from legal repercussions if someone gets hurt on your property. And, some contracts include protection for vehicles and other valuables stored on site.
3. Proper Documents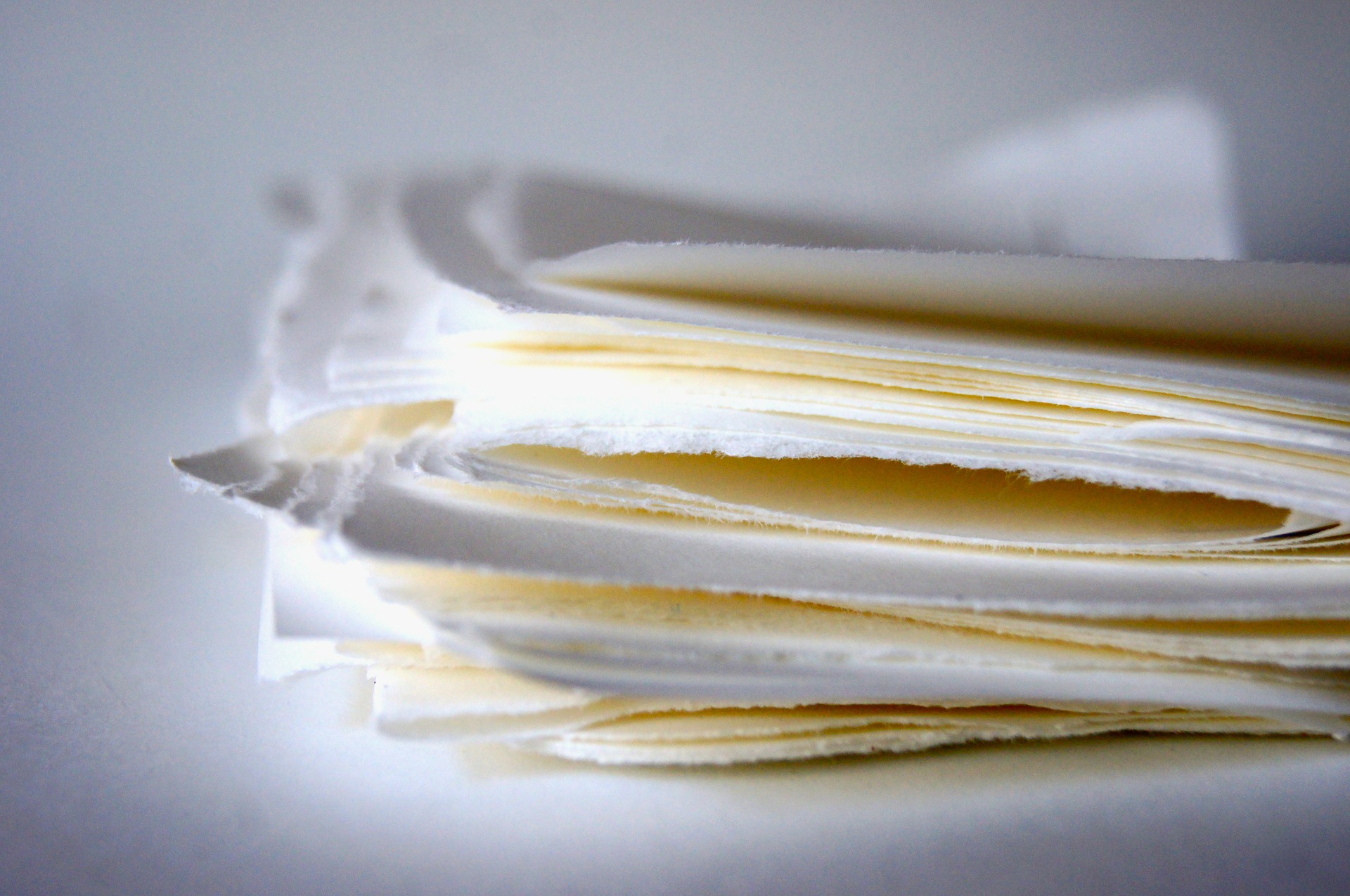 Rental applications and contracts can be time-consuming, especially if you don't have all of your paperwork in order. Before you start shopping, make a list of all your state and complex of choice's requirements. And, be sure you have multiple copies on hand!
Some standard documentation required for renters includes past pay stubs, tax returns, proof of employment, criminal background, and personal or professional references.
4. Must-Have Features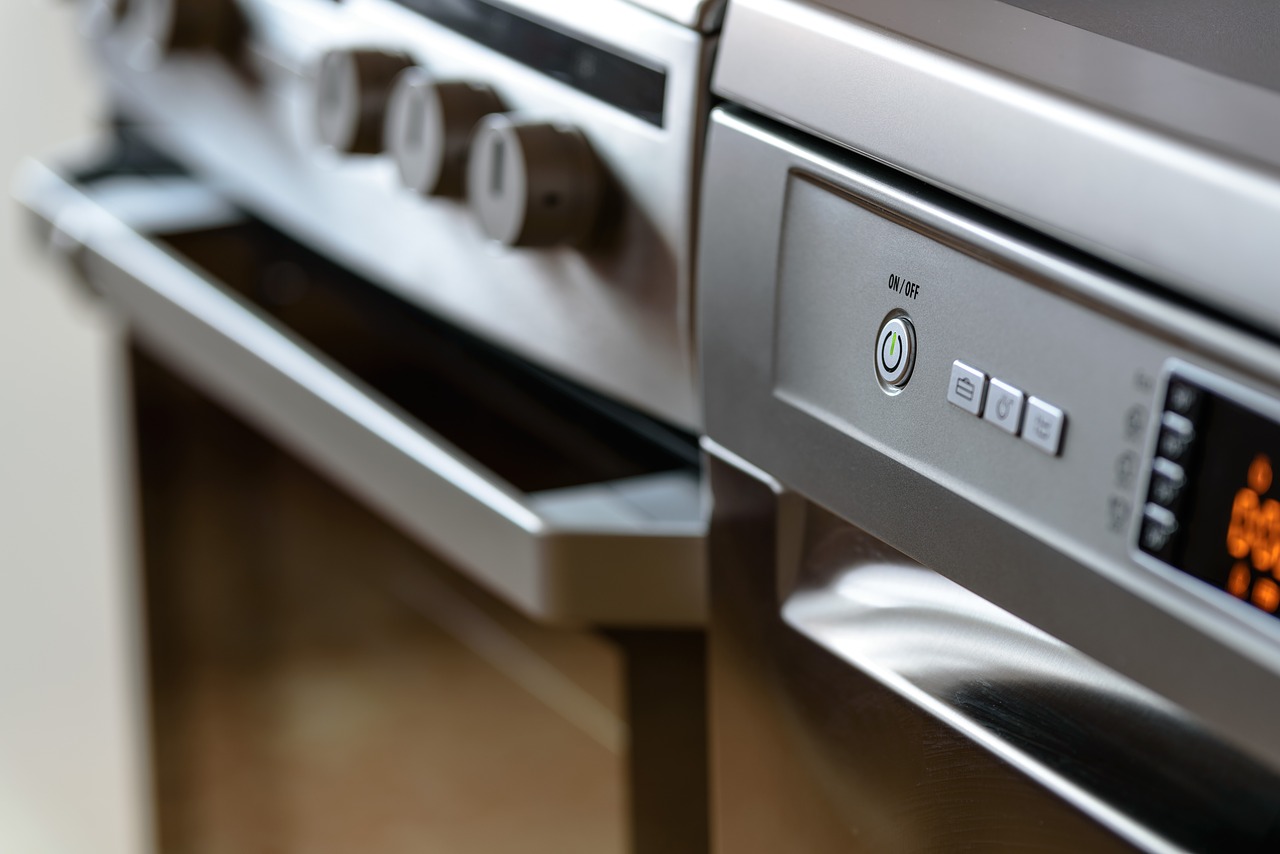 Before you decide on a neighborhood, complex, or apartment, you'll want to list out all the features your new dream home should have. That way, you won't get distracted later on when it's time to start touring individual units.
So, which conveniences and characteristics can you not live without?
Essential amenities include air conditioning, outdoor areas like terraces or gardens, extra room for entertaining, natural stone counters, free cable and internet, on-suite laundry facilities, and a good view. You'll also want to decide on vital details like whether you want the freedom to paint and decorate your new home, and whether you plan to have pets.
5. Budgeting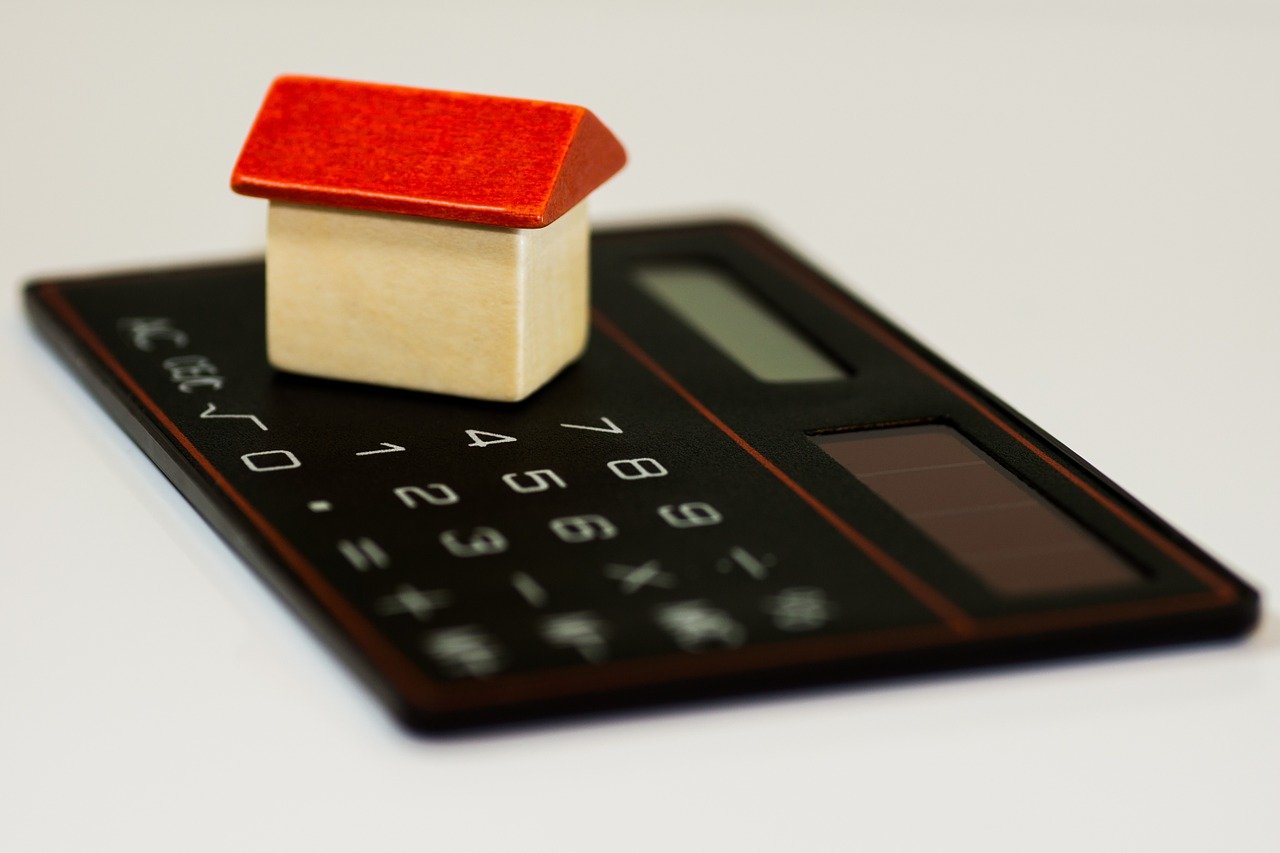 There's no sense in falling in love with an apartment that you can't afford. So, before you start shopping, it's absolutely essential to set a budget - and stick to it.
You should never plan to spend more than 25% of your monthly income on housing. And, it's important to shop around.
Just because you found a good apartment at a fair price doesn't mean you have to settle. There could be an even better option right around the corner!
You should include monthly recurring expenses like insurance in your budget, and remember to leave a little bit of wiggle room, so you aren't financially maxed out every month.
6. Shop Smart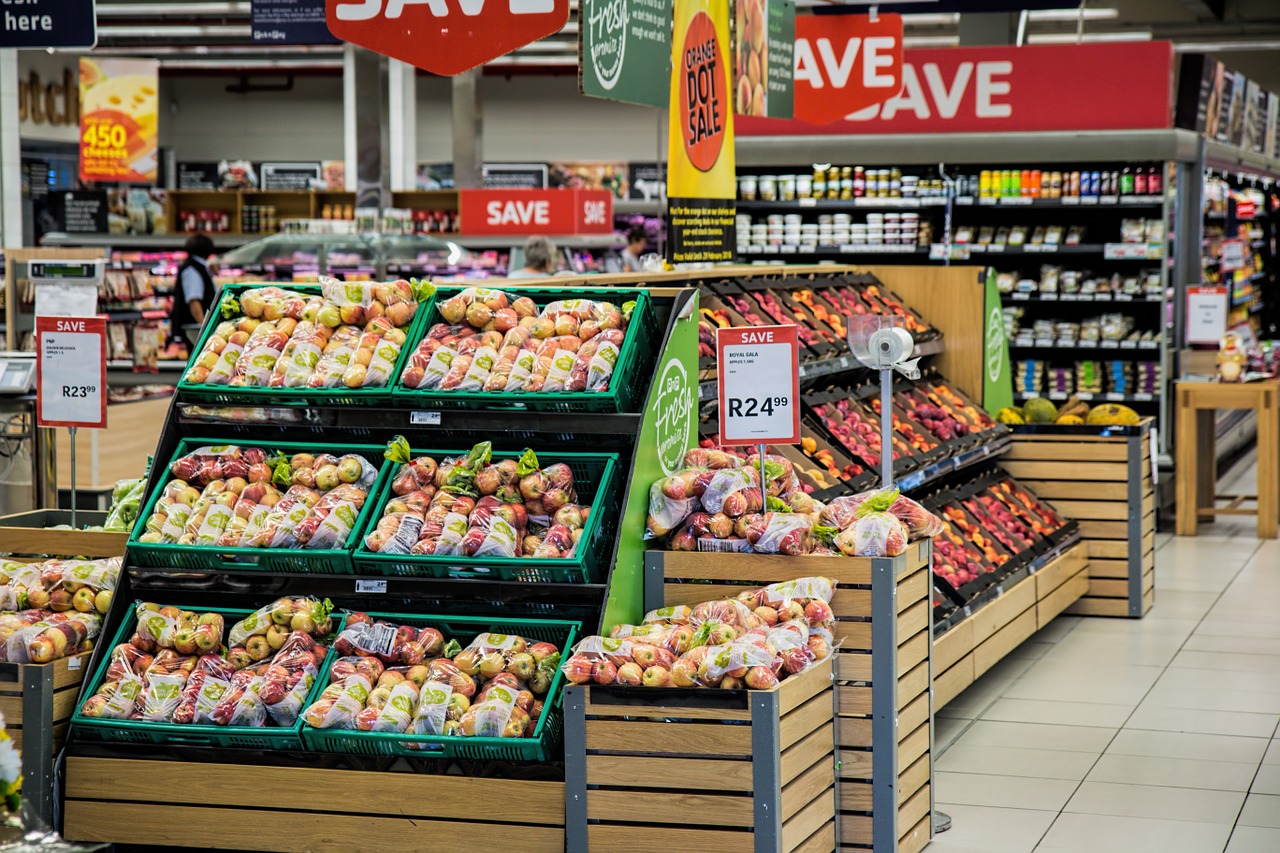 When it comes time to start shopping for your new apartment, you'll want to decide on a location first. This could be a specific part of town or neighborhood. Or, maybe you already have the apartment complex of your dreams in mind.
Remember to visit the area where you want to live on different days of the week and during different parts of the day and night before settling. This will help you get an accurate idea of what the area is like at all hours - not just when you go for a viewing.
If you've decided on an area or apartment complex already, you're ready for a walk-through. This tour gives you a chance to look for any health or safety hazards on or around the property. And, it's your opportunity to look for maintenance concerns and other major issues as well.
Don't forget to check out how much storage the home has, whether the appliances are all in working order, and what the neighbors are like, too!
7. Hire Help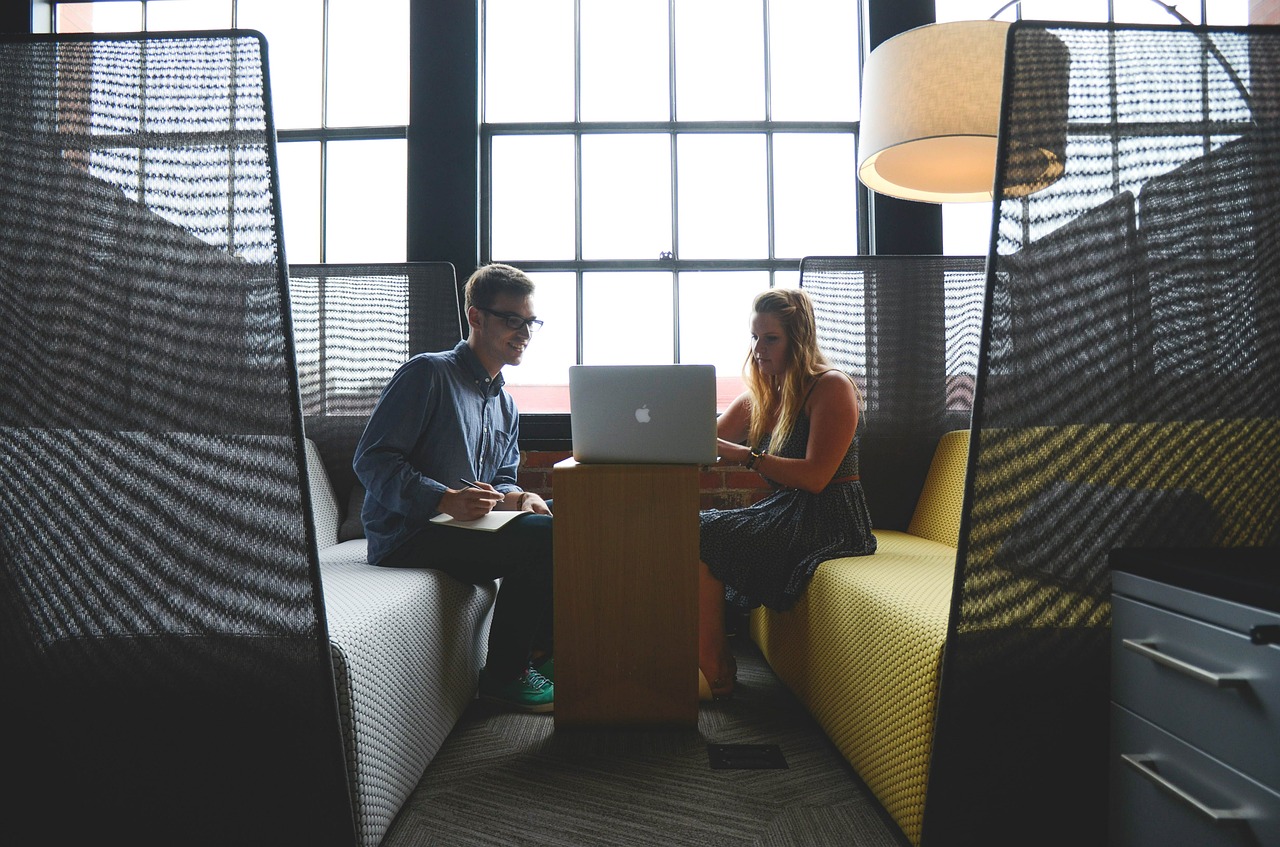 Unless you're already an expert in apartment shopping, you might need a bit of extra help when it comes time to start the process. Not to worry. A professional realtor or apartment locator can help!
These industry experts can assist with budgeting and shopping, narrowing down your search in a fraction of the time. They can also lend a hand when it comes to paperwork, deposits, and renters contracts. And, while it may seem like an unnecessary expense at first, streamlining your search can actually add up to big savings.
It takes the average renter two to three months to find their new home. But, the right hired help can bring this number down to a matter of weeks.
More Tips for Apartment Hunting
Armed with these tips for apartment hunting, you're ready to begin the search. Congratulations! Reading this blog may have been the first step toward finding your new home.
Do you have more questions about your upcoming move? Need more pro tips on scoring the apartment of your dreams? No worries, we've got you covered.
Contact us today to check our apartment availability or schedule a free tour. You can also call our office at
(225) 612-1467
. Our friendly team is standing by and happy to help!