10 Tips To Help You Live On Your Own For The First Time
10 Tips To Help You Live On Your Own For The First Time
December 1, 2020
|
Afton Oaks
|
Apartment Tips

Are you ready to take the first step to live an independent life? Living on your own for the first time is a bit daunting at first. It's a big change, especially if you've lived under someone else's roof your whole life.

What's it like to live alone for the first time?
Although it takes a lot of bravery to move out on your own, living alone for the first time is a wonderful experience when you know what to expect and how to handle different situations.

It doesn't matter if you're living on your own at 18 or living on your own at 45, every first-time apartment seeker needs a few tips to help them make the transition.

In the guide below, we wrote out several helpful tips for living on your own for the first time. Continue reading to find out everything there is to know!


Create a Budget and Stick To It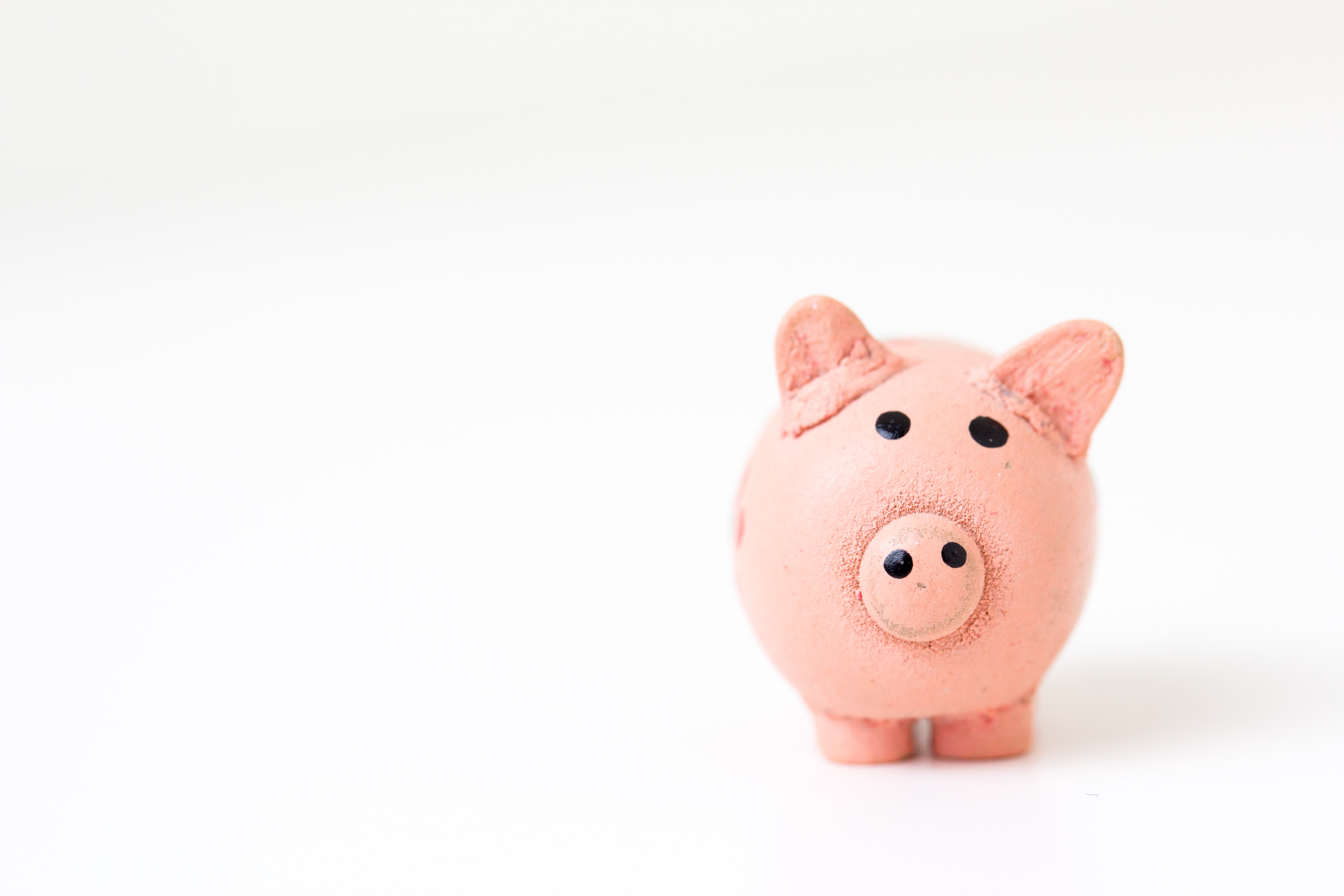 When you create a budget for yourself, you will have a better idea of an apartment you can afford.
Being able to pay rent and have enough money left over to live comfortably is incredibly important when living on your own. Creating a budget will ensure you pay all your bills on time and save money to do fun things with.
A great way to learn what you can afford is to take your monthly income and then subtract an estimated cost of all living expenses.
Some living expenses include the following: rent, energy/electricity, water, food, cell phone costs, and more. Make sure you have enough to cover these costs on a monthly basis.
There are a few ways to save money while living alone as well.
For example, turn the air conditioning unit up or down depending on the weather outside to prevent it from having to work hard. You can also shop at second-hand shops for various items like furniture, decor, clothing, etc to help save money!
To help keep your water bill down, try taking showers rather than baths to help you save money on utilities and water!
Become Self Reliant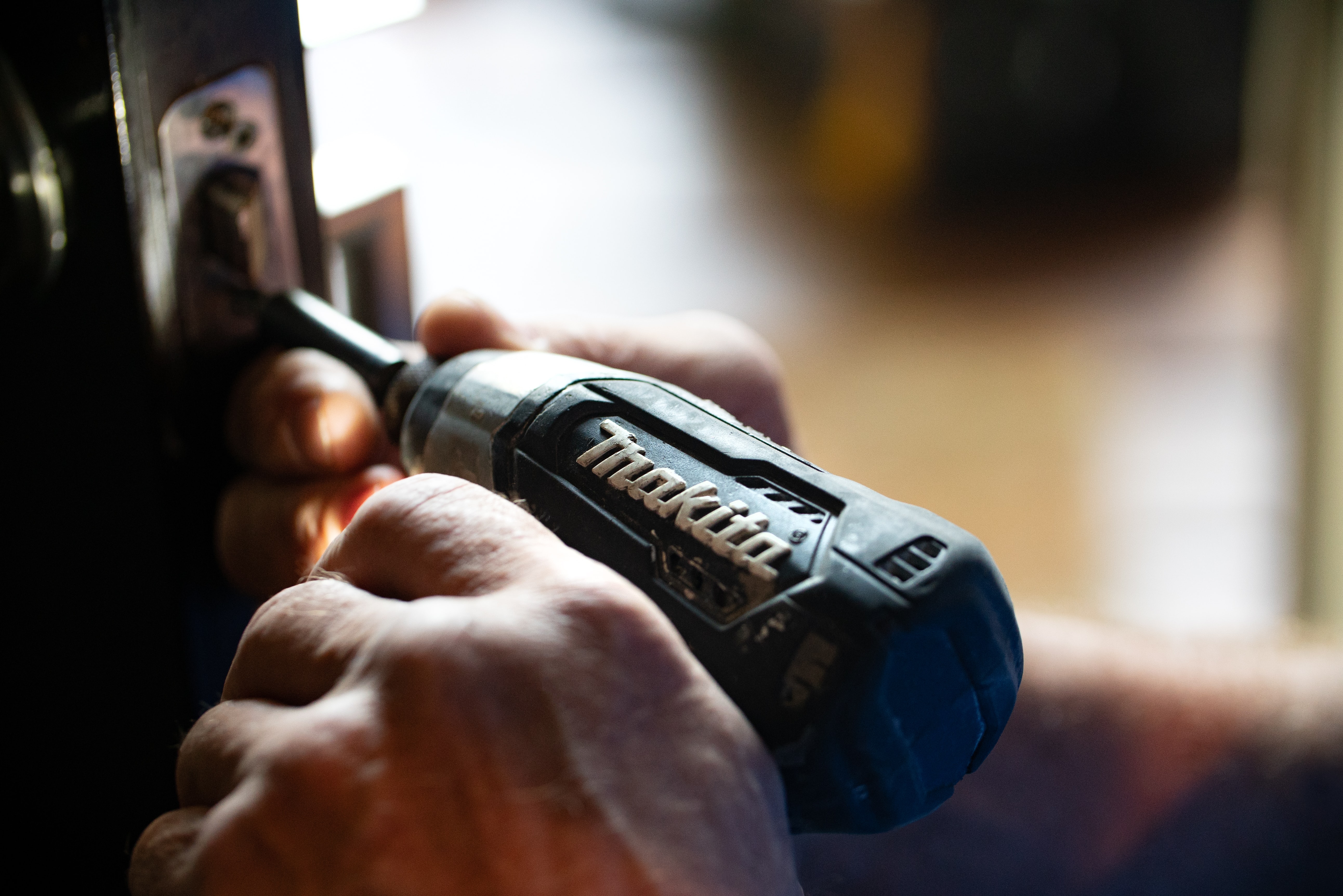 Living with others can reduce responsibilities, but now that you're living on your own, you need to learn to become more independent.
There are several things you'll need to learn how to do, such as how to keep the place clean and how to cook yourself meals.
You'll also need to prepare to do your own laundry and fix any minor issues in the home like a wobbly table or chair.
If you can start to do some of these things now before you move out, it'll help you with the transition of being on your own.
When you're ready to be on your own, you'll have the experience and confidence needed to tackle any issue!

Try to Meet New People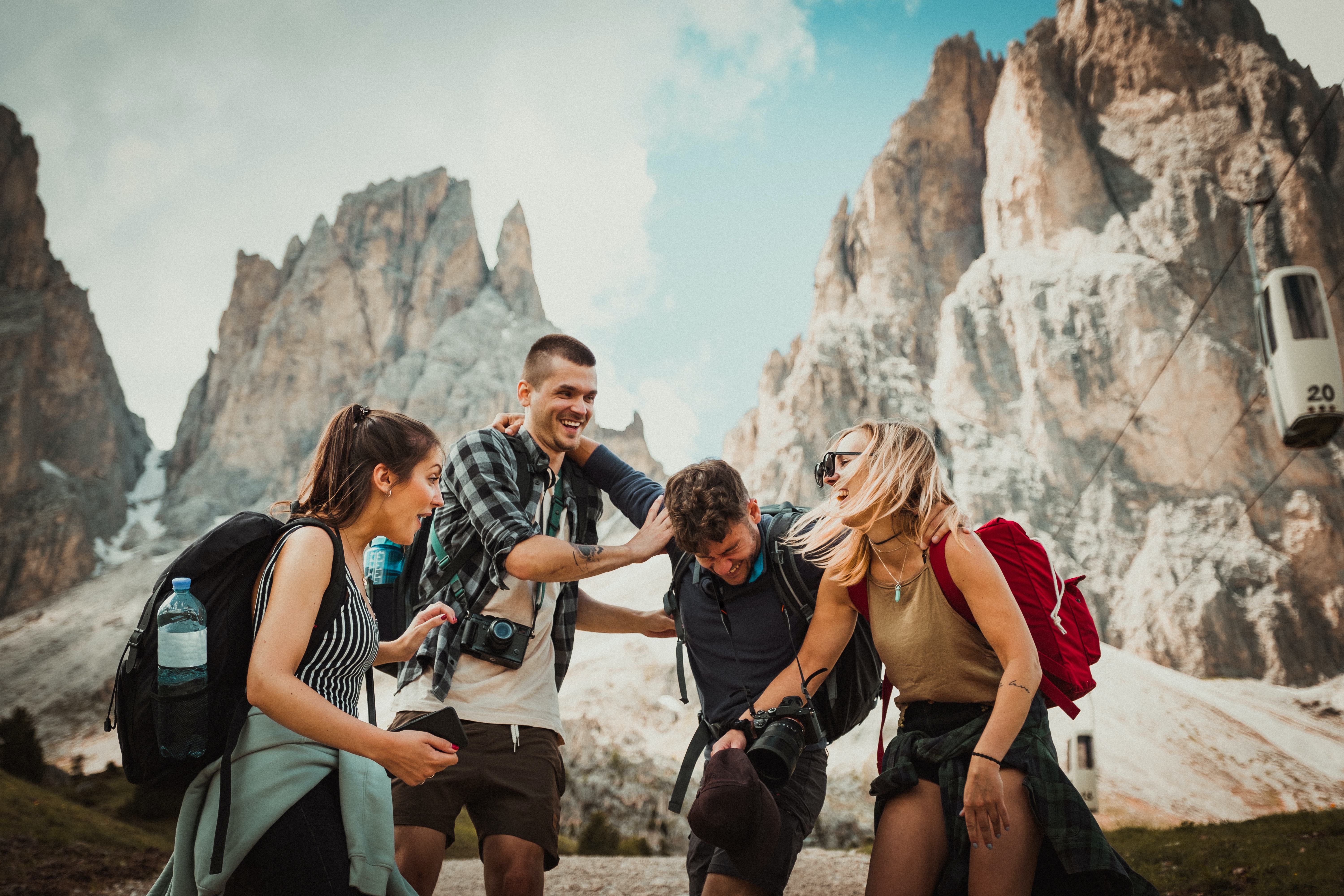 Moving out on your own is beneficial in many ways. A home you can look forward to living in can do wonders for your mental health.
Living on your own allows you the peace and quiet you may need to unwind from the day or rewatch the same TV series for the 15th time without being judged. (You know who you are!)
While being on your own opens to door for these freedoms, it's also important to remember not to completely isolate yourself, however.
Self-isolation can cause depression and heighten the feeling of being alone. Instead, make a point to get out of the house either on a daily basis or a few times a week.
Find people to make new friends with either at work or from home to keep you active. If you are having a hard time finding people to hang out with, apps like
MeetUp
are great at pairing up like-minded people. You may just find your new best friend!
If you find someone who enjoys the same hobbies as you do, then you can join clubs together or go out and enjoy those hobbies together.

Get to Know Your Neighbors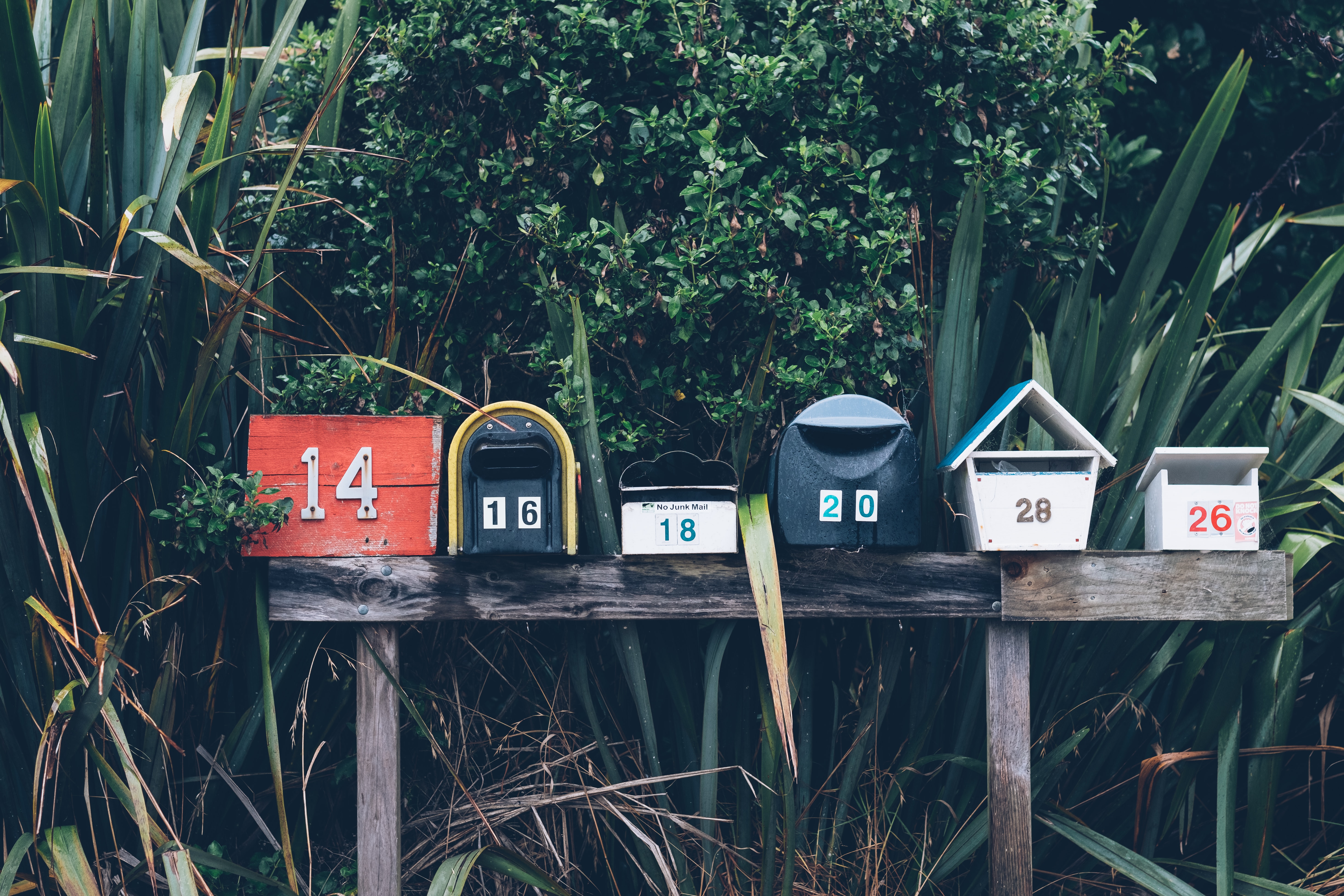 Getting to know your neighbors is more important than you think.
You don't need to become best friends with your neighbors, although this is possible! It is nice to have a good relationship with them for various reasons.
For example, if you go away for a few days, your neighbors are great options to watch your house/apartment when you're away.
You can also ask them to pick up your mail for you when you're away or lend you a hand when needed. You never know when you might need some sugar or milk.

Learn to Cook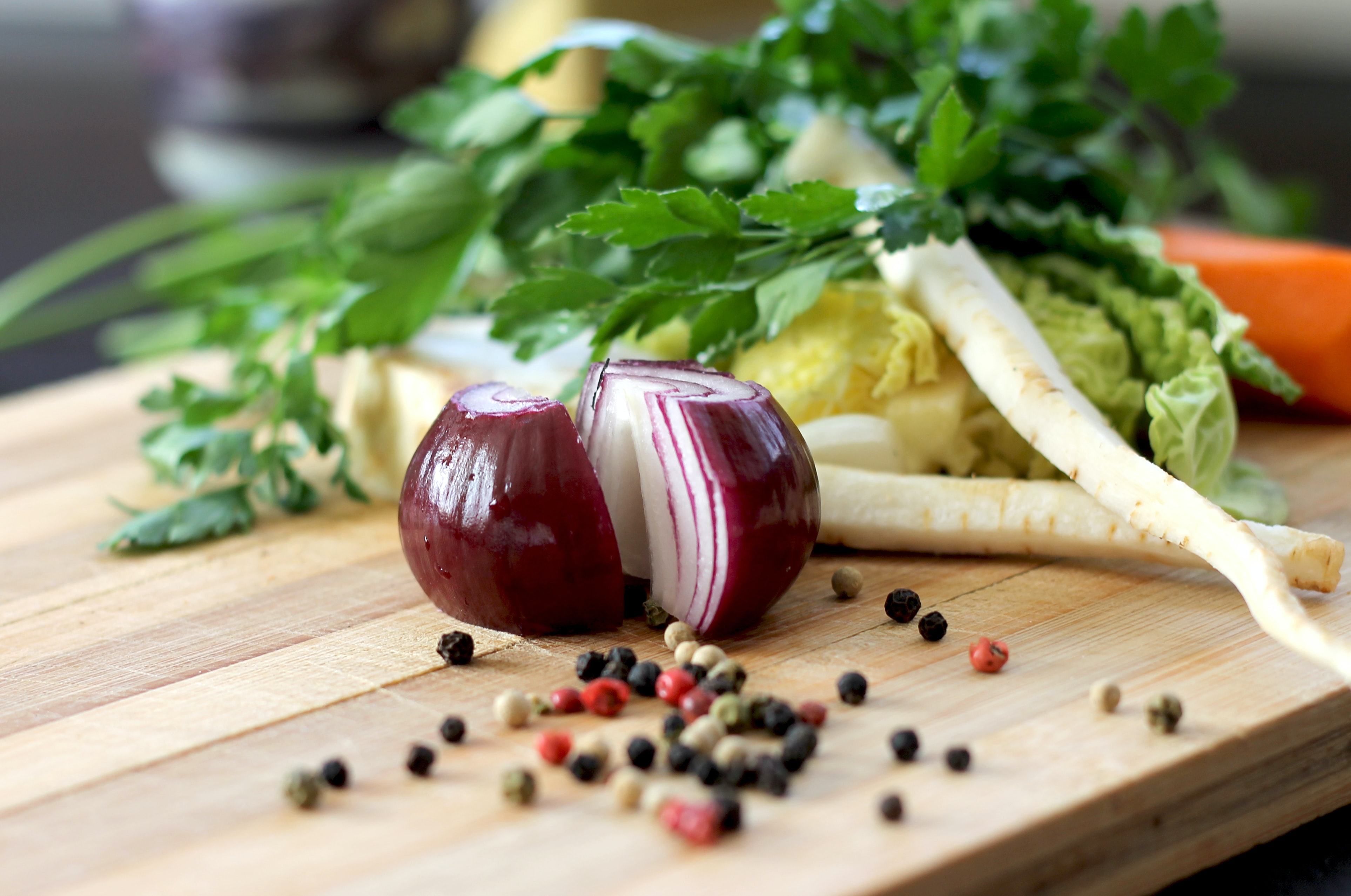 Learning to cook is another necessity if you live alone and want to save some money.
Cooking your own meals will help you save since the cost is cheaper than eating out all the time.
If you're not sure how to cook your own meals, then you can start out by making simple recipes and then working your way up to more complex ones.
The internet is a great place to watch cooking videos and learning basic cooking information when starting out on your own!
If you still find yourself hopeless in the kitchen, there are some grocery stores that have meals already prepared and ready to go or you can have premade meals sent to your home. All you have to do is heat them up and enjoy!
Get Into the Habit of Cleaning Up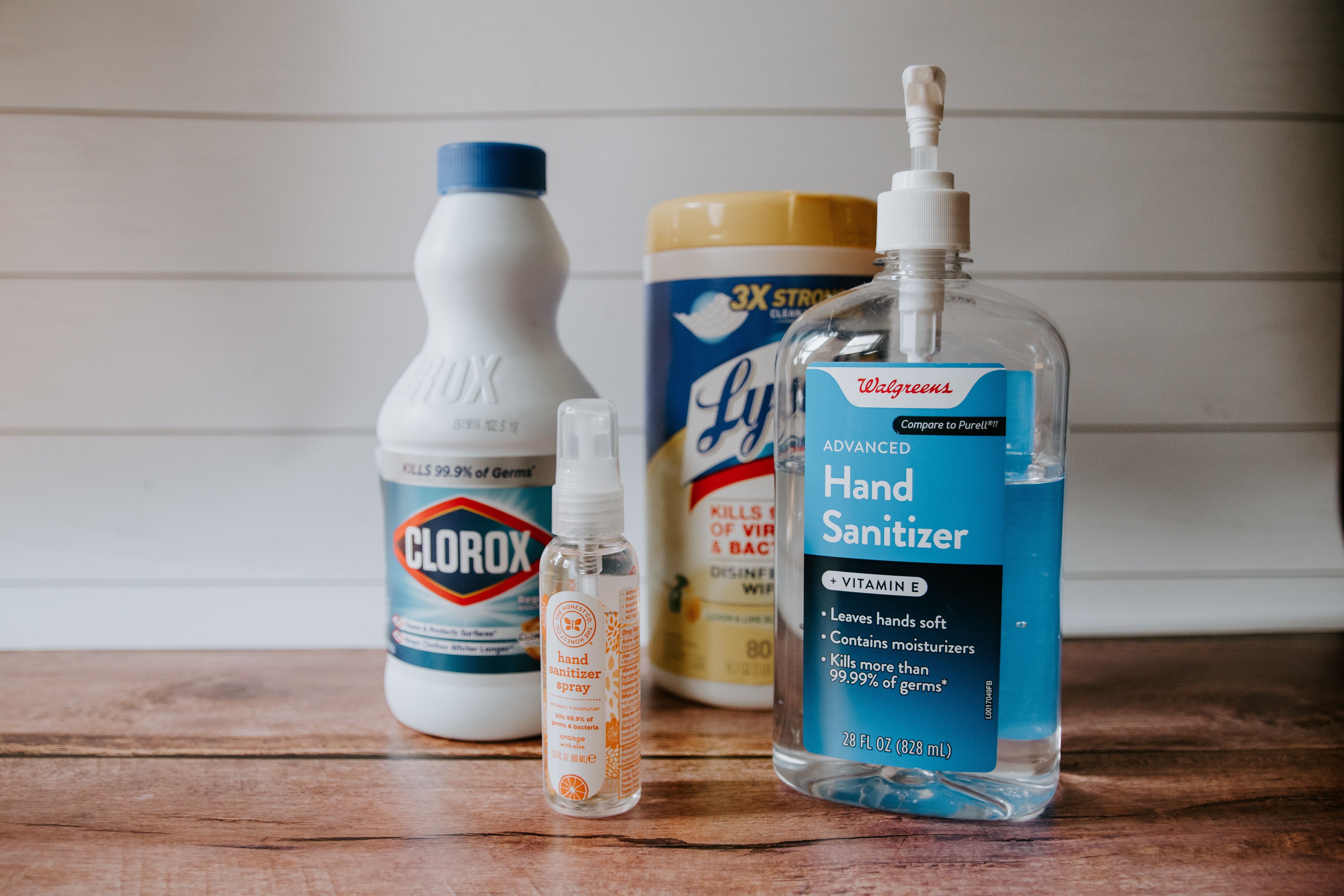 When you lived with family, you might not have needed to clean up all the time.
You may have been in charge of cleaning your room, but now, you're responsible for keeping the entire home clean so you can keep away rodents and bugs.
The kitchen, bedrooms, living room, and yes, the bathroom will all need to be cleaned.
To make cleaning easier, you can set up a weekly schedule for yourself.
Break down all the cleaning tasks into small separate tasks that you can do throughout the week to help reduce the amount of cleaning.
For example, you can make it a rule that every night before bed you wash the dishes in the sink. This will help reduce the number of dishes that pile up and save you from using a frisbee as a plate.
Go Out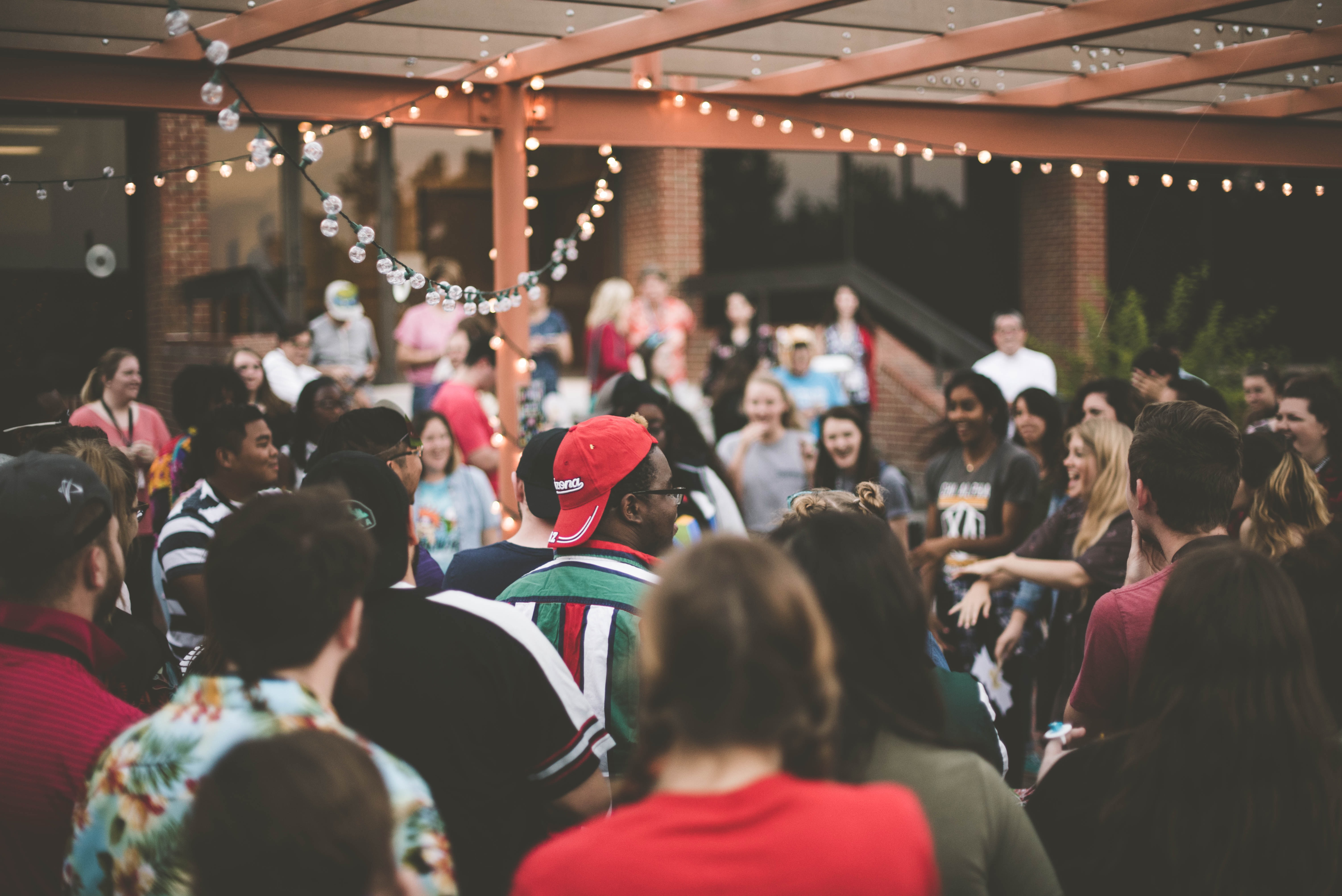 Don't forget to get out of the apartment every now and then as well. Like we mentioned before, completely isolating yourself is not good for your mental health.
Stepping out to meet up with friends or to grab a coffee at a local coffee shop will help you feel less lonely and keep you in better spirits.
Even if you visit a nearby park to read a book or complete a crossword puzzle, it's still good to be out and about and tear yourself away from your couch.
Your apartment building may offer some amenities to encourage you to leave your apartment. if your community has a pool, you can spend an afternoon soaking in the sun and working on your tan!
Get a Pet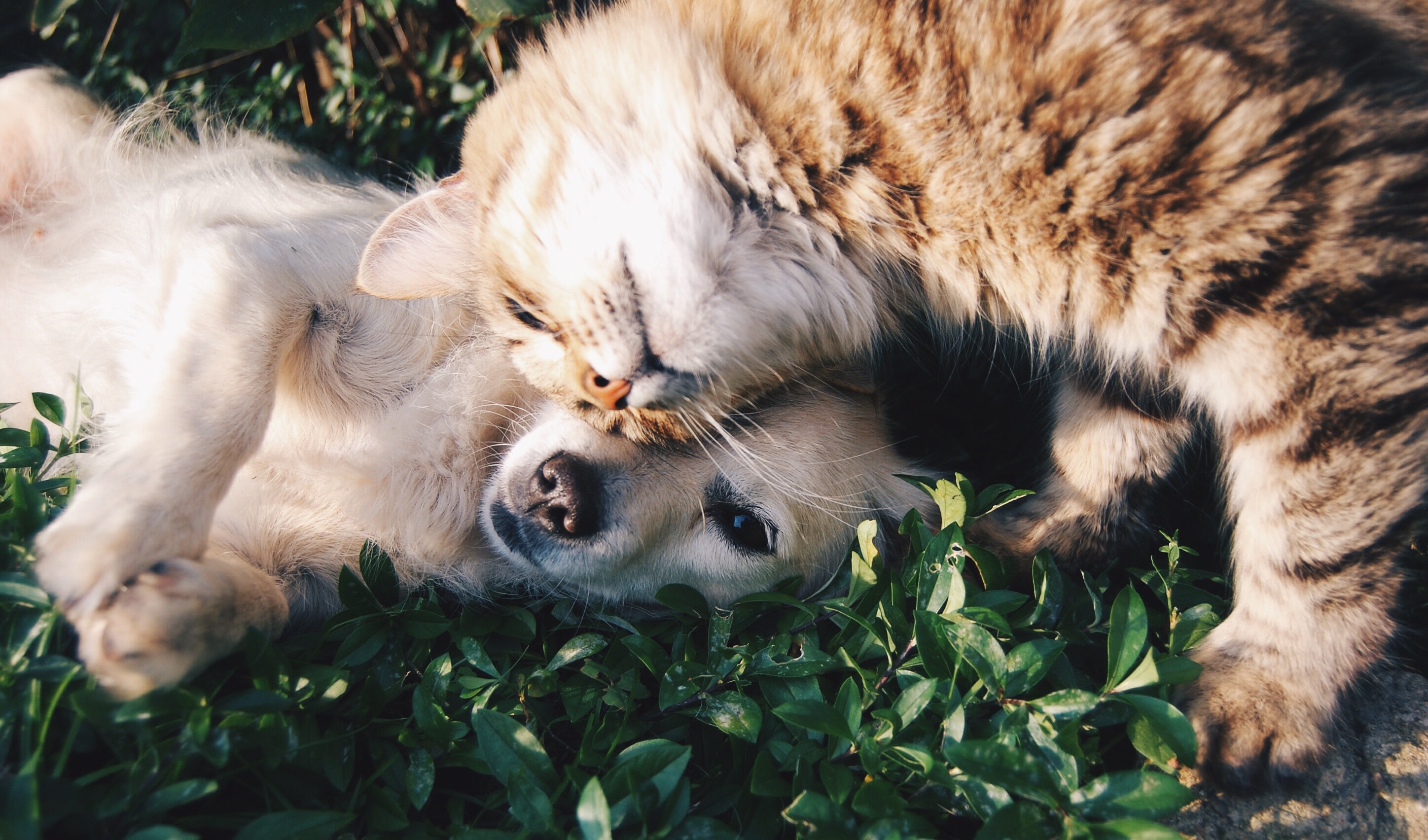 Another wonderful way to feel less lonely is to get a pet.
When considering a pet, keep in mind you'll be adding more responsibilities to your life.
There are some pets that are easier than others though. For example, a fish or hamster will be less expensive than owning a puppy or kitten. Once you know what type of pet you want, make sure to add up all the expenses of owning them and add it to your budget.
You should also ensure you have the time needed to devote to your new pet. Once you set up a routine, you and your new pet will then have a schedule to stick to.
Before buying a pet though, make sure you refer to your lease agreement. There are some properties that do not allow pets or only allow certain breeds of cats/dogs so we recommend discussing this with your leasing agent.
It could be possible that you may want to get a pet after your settled and in a routine. If that's the case then you should find pet-friendly apartments in your desired location to move into!
Take Your Time Buying Furniture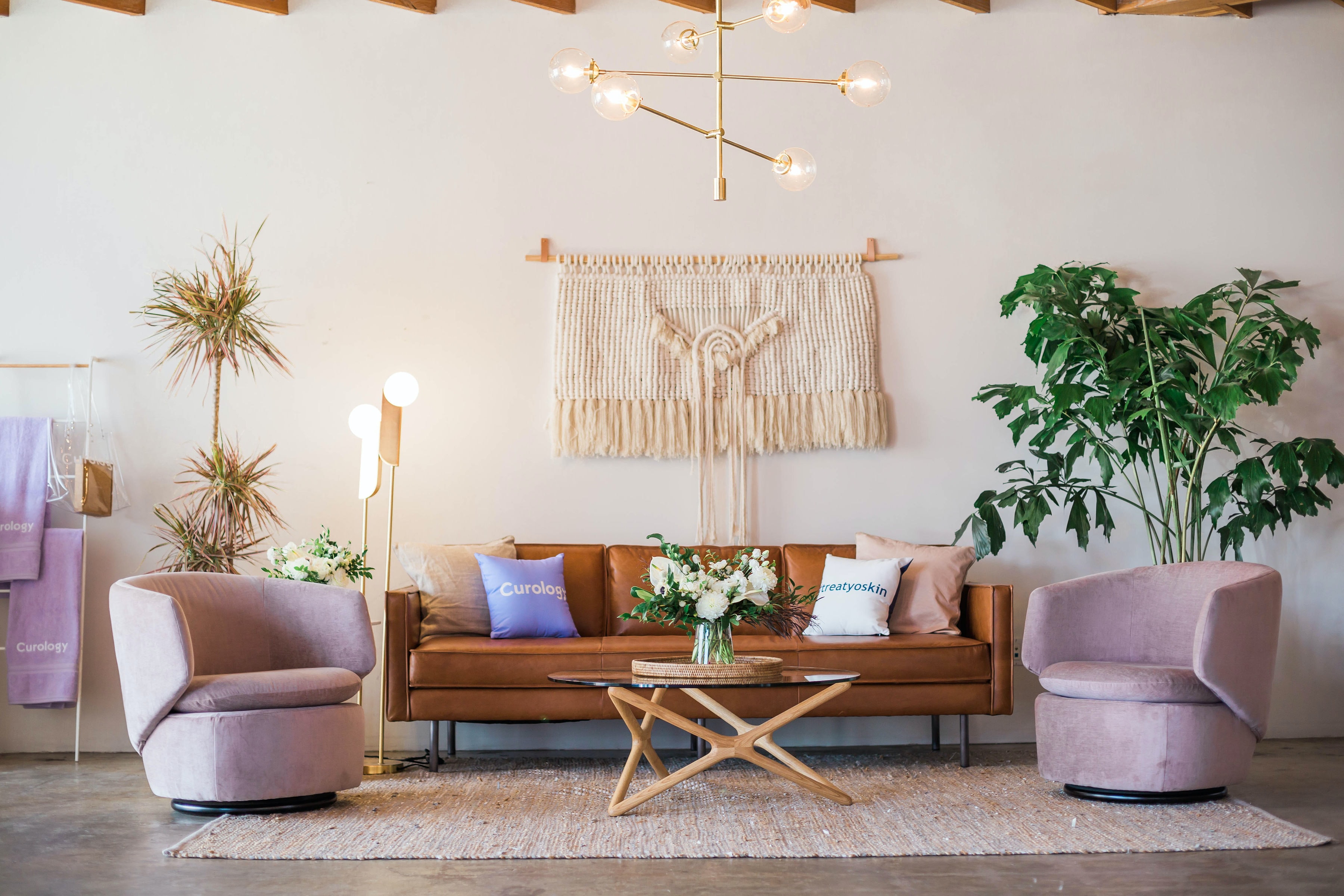 Moving out on your own can get expensive. Instead of buying all your new furniture at one time, you can find pieces every month or so until you work your way up to a fully furnished home.
We understand that getting your own place is exciting, and you may feel tempted to splurge on furniture but it's important that you resist the urge.
It's better to take it slow at first, only buying the essential items first like a couch, table, dishware, etc.
This will help you avoid making impulse buys and save you money.
Another great way to save money on furniture is to visit second-hand stores or use different selling apps to find furniture at a discount.
Is Living Alone Hard?
It's the first question many people wonder about when deciding to move out on their own for the first time: is living alone difficult?

There's no simple answer to that question because people have different definitions of something being difficult. The better question to ask is: Is there more responsibility when living alone?

There definitely is and it can be challenging at times too.

Before when you lived at home, you didn't have to worry about bills, cleaning, or cooking, but now that all falls on you and becomes your responsibility.

However, when you know what to expect and how to handle it, then living alone doesn't have to be difficult. It can actually be a great experience!


Is Living With a Roommate a Better Option?
Another frequently asked question is the question of roommate vs solo. Is living with a roommate a better option for you?

This answer will depend on your own personality and financial abilities.

Living with a roommate can be a great option if you want someone to split the rent and bills with.

For example, renting a two-bedroom apartment and splitting the rent with someone might be cheaper than renting a one-bedroom and paying the rent alone.

Of course, this will depend on the pricing, but most rent will work out this way.

You also must keep in mind that living with a roommate means making compromises and sharing a smaller space.

If you're comfortable sharing a kitchen, a living space, and living with someone else, then having a roommate could be a great idea!


Make Living on Your Own for the First Time a Breeze
Living on your own is exciting but can be daunting at first. Use the helpful information listed in this guide above to help make the transition a breeze!
When you know what to expect and how to prepare, you can have a wonderful experience.
Are you ready to make the move?
Schedule a tour of Afton Oaks view our different
apartment floor plans
available and make this your new home!